Vanecia B Kerr
Chief Impact Officer
Mile High United Way
[email protected]
720-308-7475 cell
Keynote Speaker Background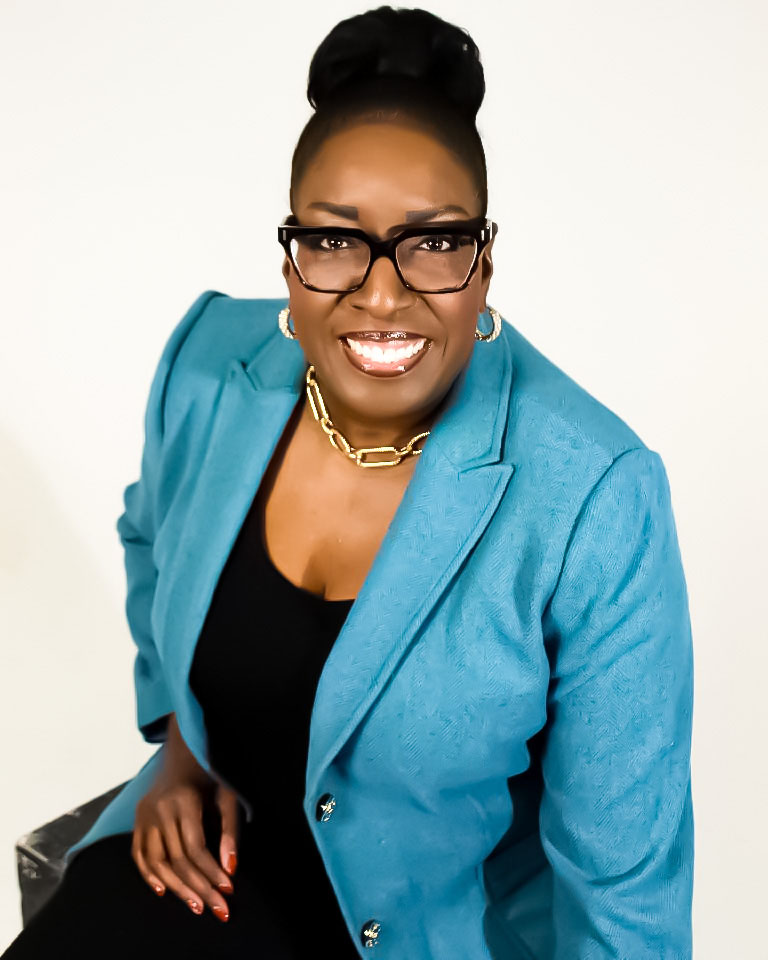 Vanecia Kerr is the Chief Impact Officer at Mile High United Way. In her role, she is responsible for developing, leading, and implementing Mile High United Way's program strategy that
advances the mission and creates sustainable community impact. This includes overseeing a portfolio of seven programs serving over 5,000 people and grants totaling $3M+ to our nonprofit community while simultaneously engaging with community, government, and
business leaders to ensure continuous evaluation, learning and effectiveness.
Prior to joining Mile High United Way, Vanecia served as the Regional Executive Director of College Track Colorado as well as the Managing Director of Marketing, Communications and Development for City Year Denver. Ms. Kerr started her career in the corporate sector and spent over 20 years in a variety of leadership roles. However, it was through her experience in developing and implementing the community relations strategy as the Regional Director of Community Affairs for TIAA-CREF that she was truly inspired to spend the next half of her career dedicated to addressing the needs in our local communities.
Ms. Kerr has been recognized as the 2022 Woman of Impact by the American Heart Association, one of the Top 25 Most Powerful Women by the Colorado Women's Chamber of Commerce (2018) and one of the Outstanding Women in Business by the Denver Business Journal (2018). Currently she serves on the Board of Directors for the Newman Center for Performing Arts, Hope Communities, Denver Metro Chamber Leadership Foundation, Denver Public Schools Foundation and Denver Academy.
Ms. Kerr is a member of Delta Sigma Theta Sorority, Inc. (a public service sorority), The Links Incorporated (Denver Chapter), International Women's Forum of Colorado, and several other organizations. She received her Bachelor of Arts in Political Science from Hampton University in Virginia and a Master's in Public Administration from Baruch College at the City University of New York (CUNY).
In her spare time, she likes to volunteer, serve in her local church, watch movies, and enjoy the many activities that Colorado has to offer with her husband and 20-year-old son.
Event Description
Health & Wellness: It's Everyone's Responsibility
Over the last three years, we experienced the impact of severe health challenges across the world. Everyone was impacted on one level or another. This was an extreme situation where most people now refer to a point in time as being pre- or post-pandemic. It was something that none of us had ever experienced or could have even imagined before it occurred. Now most of us are moving on like it never happened. However, health and wellness is still a critical issue in our society and it requires all of us to address the challenges. What role should I play? How do we collaborate? What does community engagement mean? There are some good examples of what works so let's dig in and learn how each of us can improve health and wellness in our society.