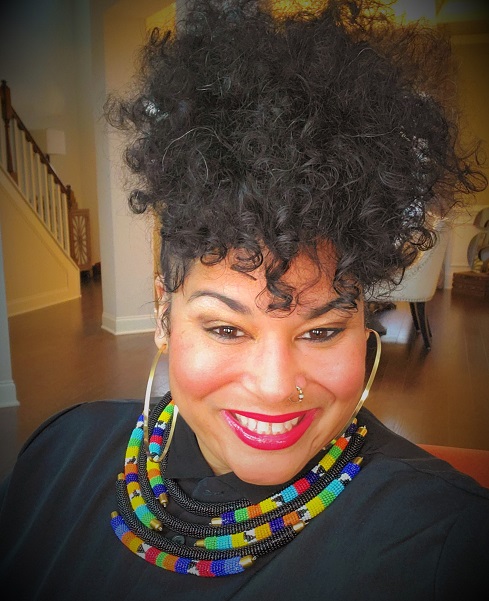 Opening Keynote Presentation: Rooted, Resisting, and Revolutionary: Why Radical Public Health is the Realist Path Forward
Opening Keynote Description: Public Health's traditional approach to health equity is lacking historical truth, humanity, and inclusive narratives. We name root causes but don't typically come from a place that is "established deeply and firmly" to the history underlying how they came to be. If we're not rooted, we cannot resist. If we don't know, we cannot grow, nor can we "withstand the effect of" the toxic culture caused by power imbalance that we currently navigate. We mostly don't acknowledge it if we recognize it at all, let alone challenge it to make space for alternate ways of being. Only when we are rooted, are we able to resist, so that we can make space for revolutionary ways of collectively imagining and creating "complete or dramatic change" for transformation.
About our Opening Keynote Speaker: Jannah Bierens is a Black biracial North Carolina native who uses feminine and gender non-conforming pronouns. As Founder and Principal of PHREEEDOM, she consults and facilitates dialogue around root causes of oppression, intersectionality, and power imbalance for narrative shifting and systems change toward advancing racial and health equity. Jannah dreamed up PHREEEDOM (Public Health Racial Equity thru Exploration & Engagement to Dismantle Oppression for Movement) as her experience of "doing health equity" within institution walls felt inauthentic and lacked specific expertise, leadership, and intention necessary for the advancement of anti-racist and anti-oppressive practices.
Prior to moving to Lansing, MI to work as a Health Equity Consultant in 2020, Jannah spent most of their 20-year public health career in Durham, NC at the local government level. Driven by a deep passion for eliminating historically rooted Black health disparities, they educated, advocated, and organized around opportunities and access to optimal health in the community with residents who have been traditionally marginalized, by design. They hold a strong belief that collective justice and healing are critical to centering shared humanity, realizing our bound liberation, and improvement in health and life outcomes for all. Ms. Bierens holds an M.P.H from Benedictine University with graduate certificates in Health Management & Policy and Health Education & Promotion, in addition to her M.A. in Social Justice & Community Organizing from Prescott College. However, it is her lived experience and upbringing by generations of Black superwomen which have prepared her most for her commitment to collaborating with people and organizations to get PHREEE.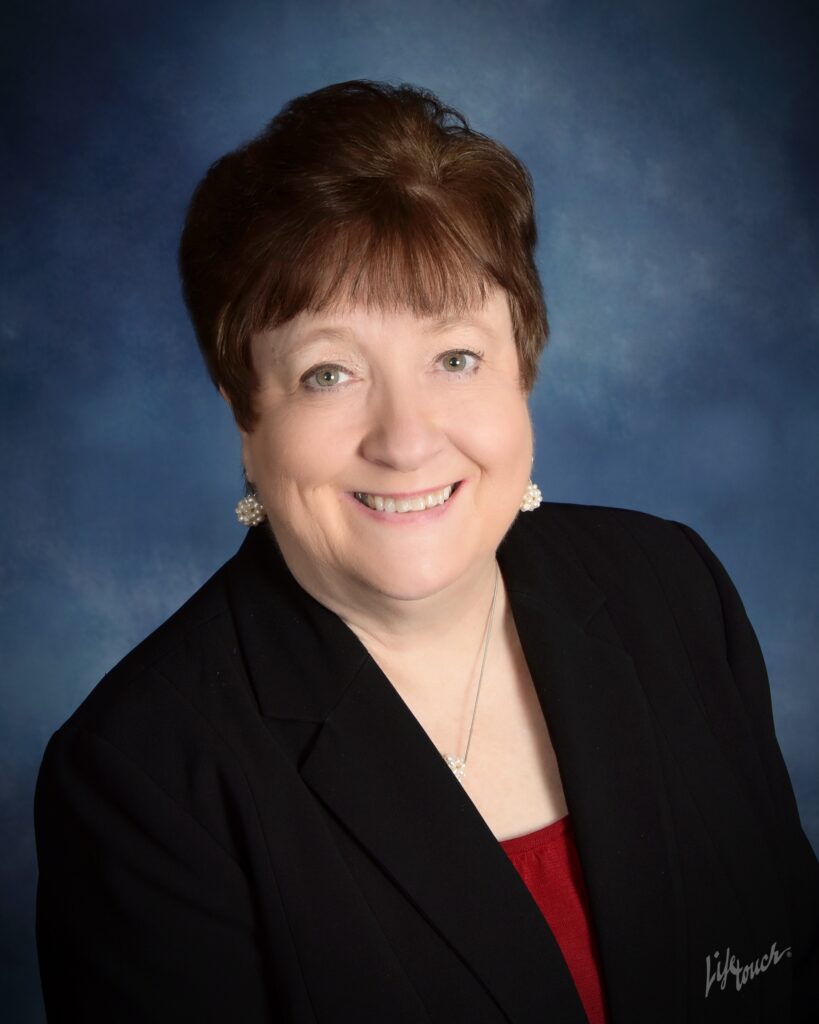 Kaye Bender, PhD, RN, FAAN
Closing Keynote Presentation: Putting the U Back in Public Health
Closing Keynote Description: To say that COVID-19 has been difficult for public health and its workforce is a major understatement. Now that the pandemic is appearing to be under better control, the public health workforce is returning to a focus on its comprehensive, pre-COVID duties as well as staying vigilant for future outbreaks. There are also planned changes in the public health systems across the country. This session will focus on the resiliency of the public health workforce and the organizations in which they work with a view toward the post-COVID era in updated public health systems.
About our Closing Keynote Speaker: Kaye Bender, PhD, RN, FAAN, is the owner of Kaye Bender Consulting, LLC, where she works as an independent public health, organizational, and education consultant and strategist. She also serves as the Executive Director of the Mississippi Public Health Association. She is a part-time Professor at the University of MS School of Nursing and the School of Health-Related Professions.
Dr. Bender served as the President and CEO of the Public Health Accreditation Board (PHAB) in Alexandria, VA, from 2009-2019. She was the Dean of the University of Mississippi Medical Center School of Nursing prior to PHAB. She worked in local public health for several years in Mississippi and was the Deputy State Health Officer for the Mississippi Department of Health for 12 years.
She is an active member of the American Public Health Association and is currently the President of the organization. She is a fellow in the American Academy of Nursing. She is also a board member of the National Board of Public Health Examiners; the Public Health Foundation; and the MS Public Health Institute. She has numerous publications and presentations related to governmental public health infrastructure improvement.
Dr. Bender holds a BS in Nursing from the University of MS Medical Center; an MSN from the University of Southern Mississippi; and a PhD from the University of MS Medical Center.