PHiR 2023 Sponsor and Exhibitor Opportunities
A sincere thank you to our 2022 Sponsors!
The 2023 Public Health in the Rockies (PHiR) conference will take place from September 21-23, 2023. Please consider joining us! There are many opportunities for you to connect with the attendees through sponsorship and/or exhibiting.
View the 2023 Sponsors and Exhibitor Opportunities for more information! Click HERE to hear the top 10 reasons to sponsor or exhibit at PHiR from a couple of our conference's long-time supporters.
Thank you in advance for your support of public health in Colorado. We appreciate you.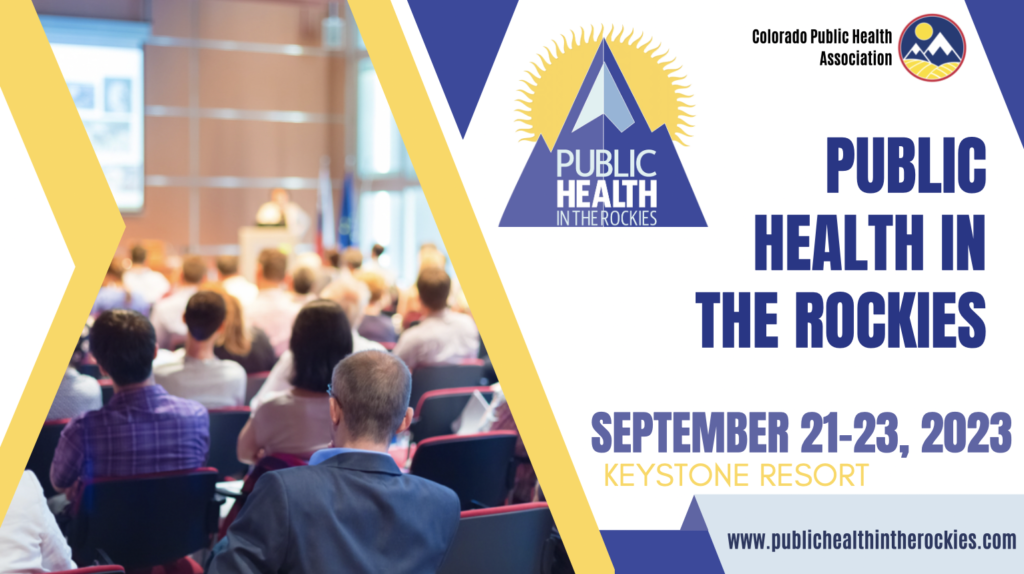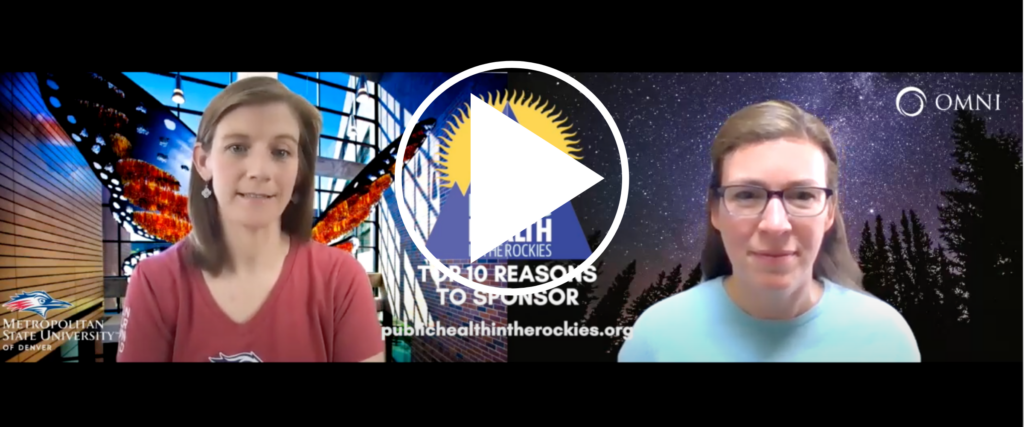 If you require additional support or have any questions, please reach out to us at [email protected].
Thank you to our 2022 Sponsors and Exhibitors!
Thank you to our 2023 Sponsors and Exhibitors!

Contributing Sponsor:

Summit Sponsor: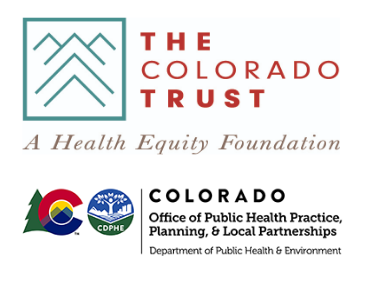 Premiere Exhibitor: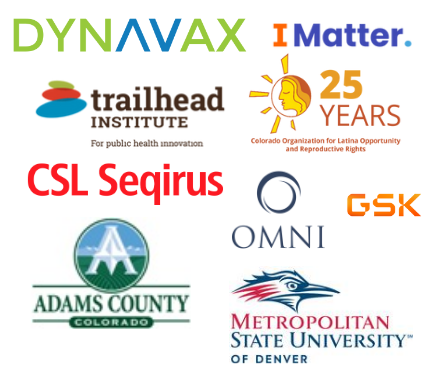 Silver Exhibitor: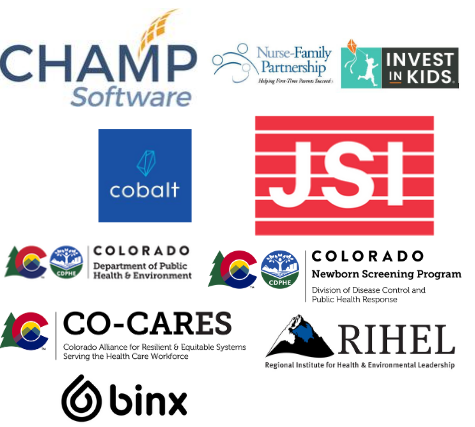 Bronze Exhibitor: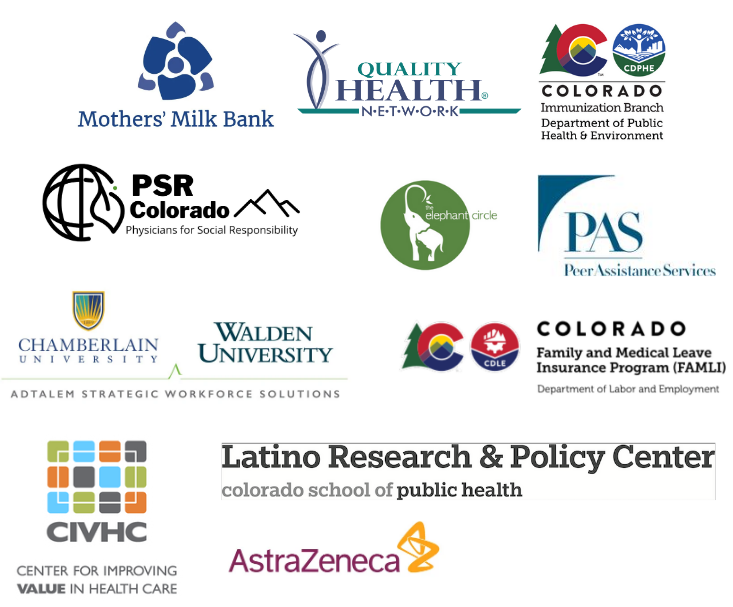 Pen Sponsor:

Lunch Sponsor:
Recycle Sponsor:

Photography Sponsor: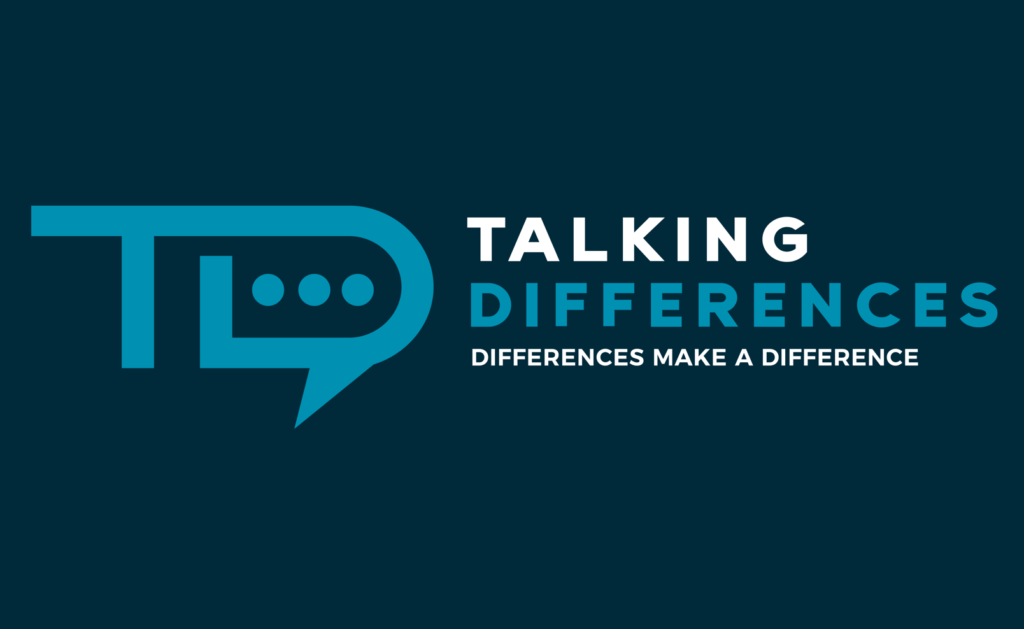 Shuttle Sponsor: